Posted by KWB on Apr 6th 2023
Faux beams seem to be all the rage these days but don't overlook the simplicity of Fypon's line of smooth beams.
They are add a very craftsmen and elegant feel to any room and are easier to finish than their faux wood counterparts.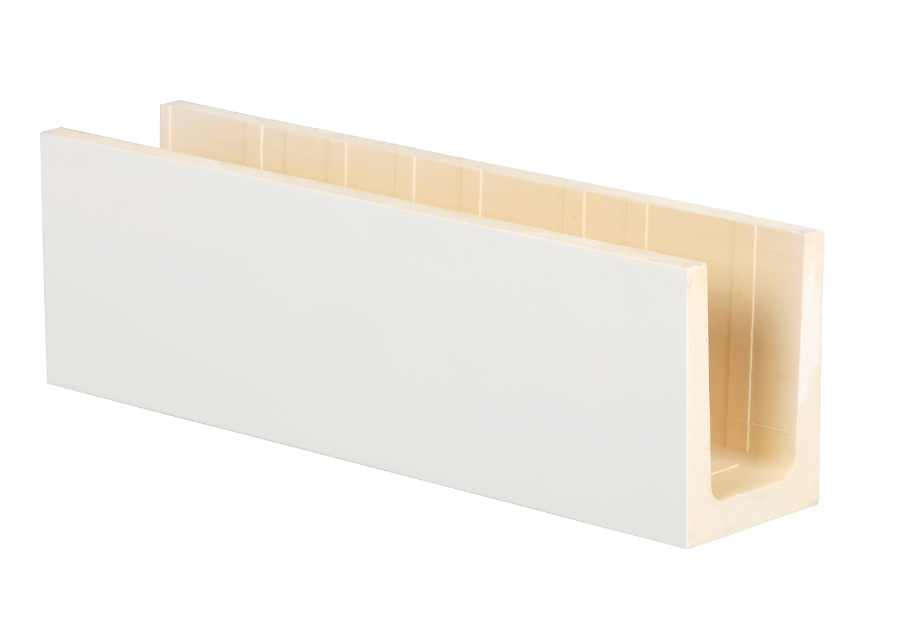 Fypon offers Smooth Beams as part of their Decorative Millwork collection. These beams are available in Smooth and Smooth Classic styles, and they offer the same durability and aesthetic look as Fypon's wood-grained beams.
The Smooth Beams are low maintenance, moisture- and insect-resistant, and backed by a lifetime limited warranty. Fypon also offers Rough Sawn, Hand Hewn, Mesa, and Tahoe style beams.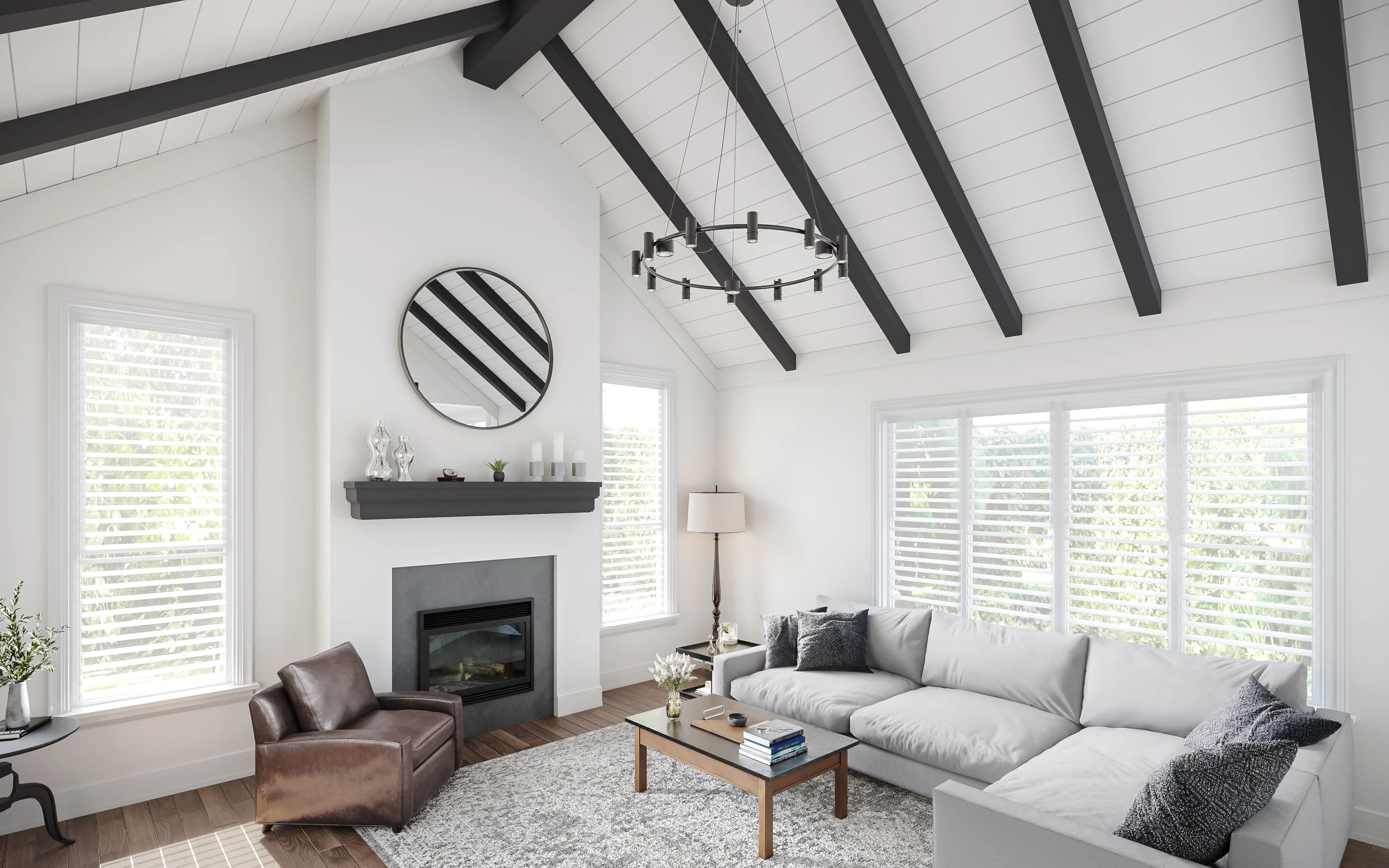 Fypon is a company that specializes in the production of polyurethane architectural products, such as moldings, balustrades, columns, and beams. One of their offerings is the Fypon Smooth Beams, which are decorative beams used to add architectural interest to interior and exterior spaces.
These smooth beams are made from a lightweight, durable, and low-maintenance polyurethane material. This makes them an excellent choice for homeowners and contractors alike.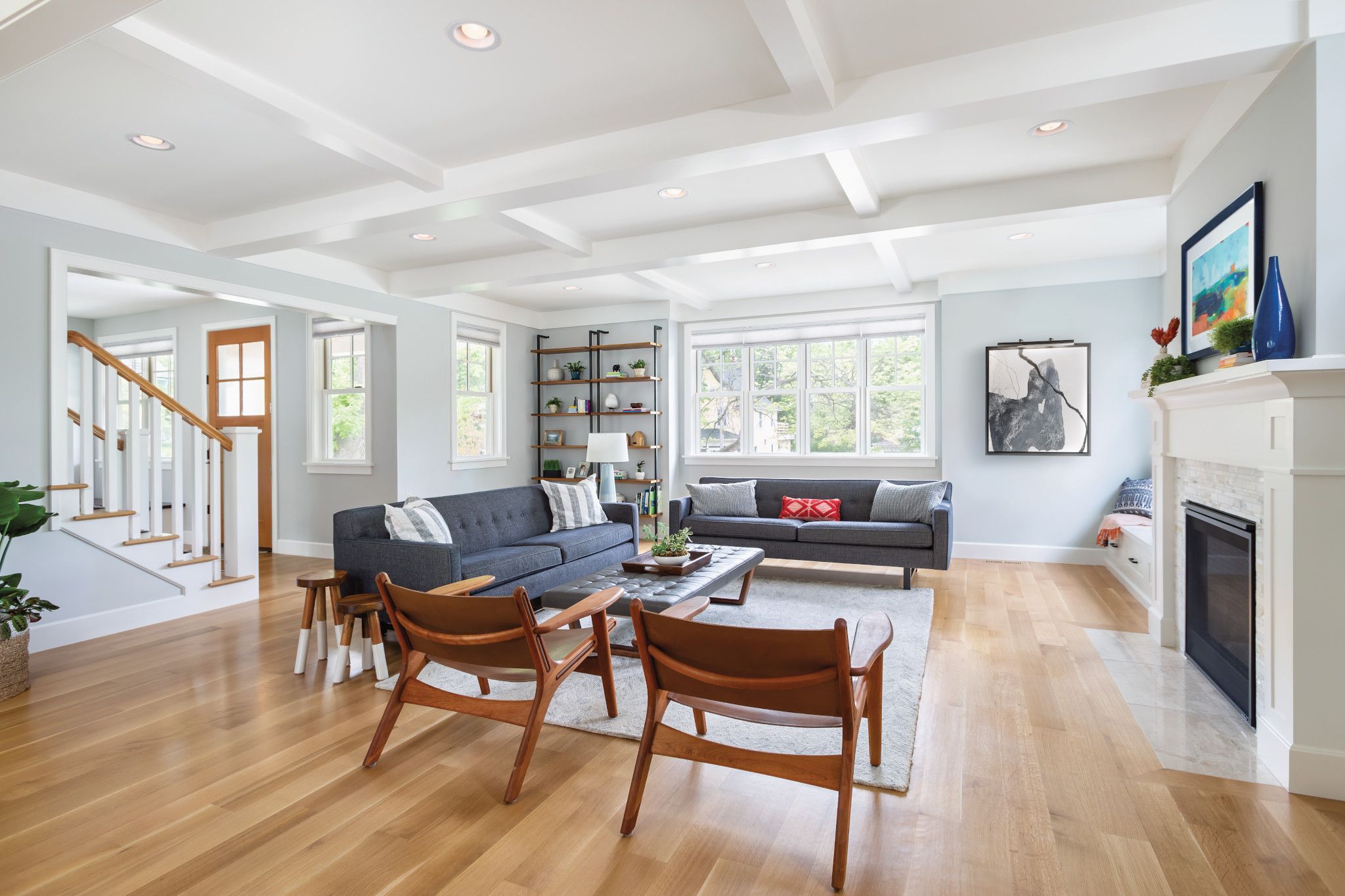 Fypon Smooth Beams offer several advantages:
Aesthetic appeal: They provide an elegant and craftsmen appearance, adding character to any space.
Lightweight: Due to the polyurethane material, these beams are much lighter than real wood beams, making them easier to handle and install.
Low maintenance: They are resistant to moisture, insects, and decay, meaning they will not rot, warp, or crack like traditional wooden beams. This reduces the need for maintenance and replacement over time.
Easy installation: The lightweight nature of the material allows for easier installation, with mounting brackets and other hardware available for a seamless process.
Customization: Fypon offers various sizes for their smooth beams, making it easy to find the perfect match for your specific design needs.
Versatility: Fypon Smooth Beams can be used in both interior and exterior applications, making them suitable for various architectural styles and projects.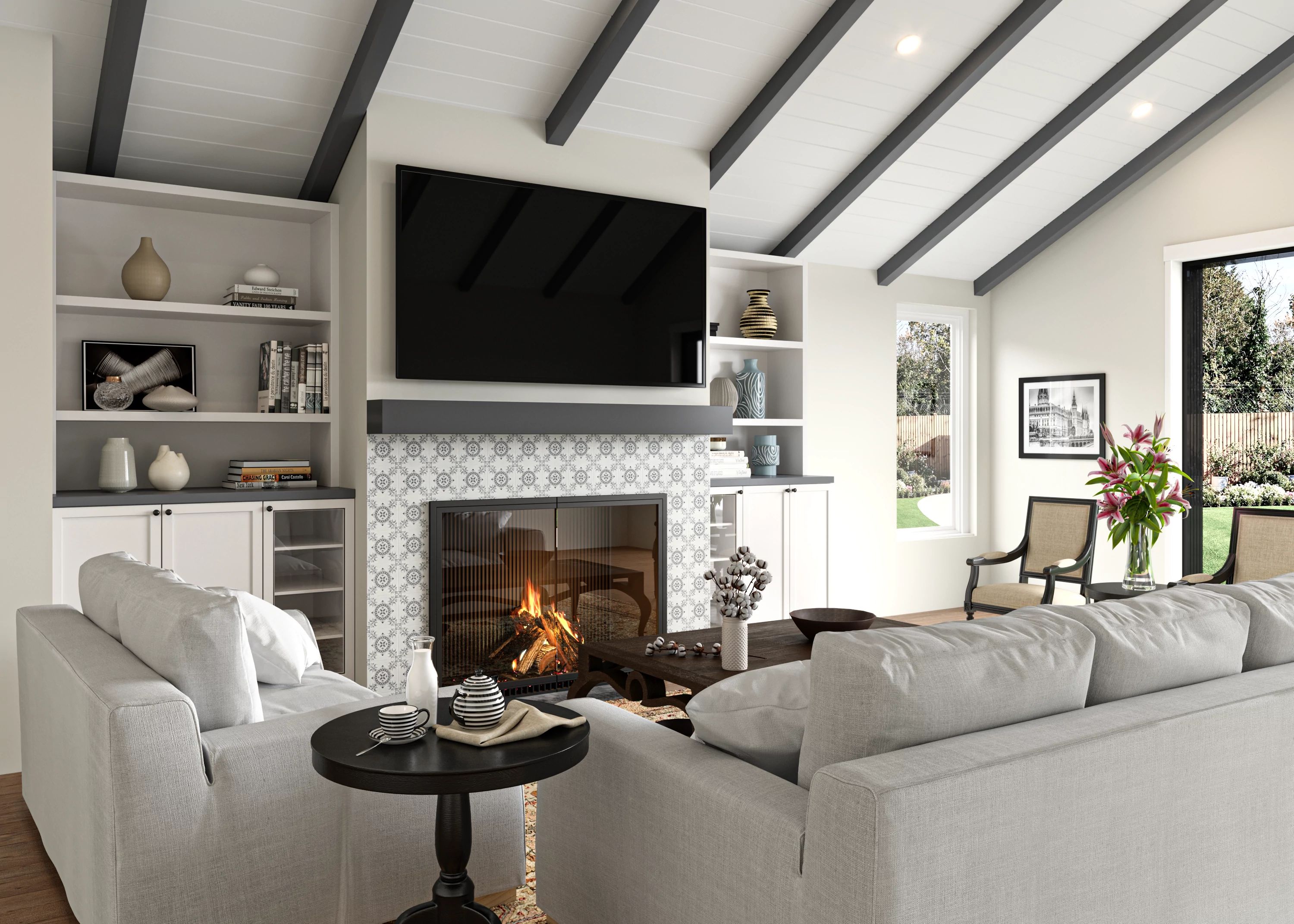 When choosing Fypon Smooth Beams for your project, ensure that you take accurate measurements and consult with a professional if needed to ensure the proper installation and a successful outcome.