Posted by RWB on Feb 24th 2022
This home needed a particular look for its setting. The designer found a corbel on our website that was close to what they wanted, but not quite right. So they contacted us to see if we could make 50 corbels in the size and style that they desired. So, of course we said yes. We made a new mold for the item that they wanted. We made the corbels out of high density polyurethane in the new mold. Turn around time was just under four weeks. The builder and homeowner were thrilled.
Here is a photo of the custom corbel close up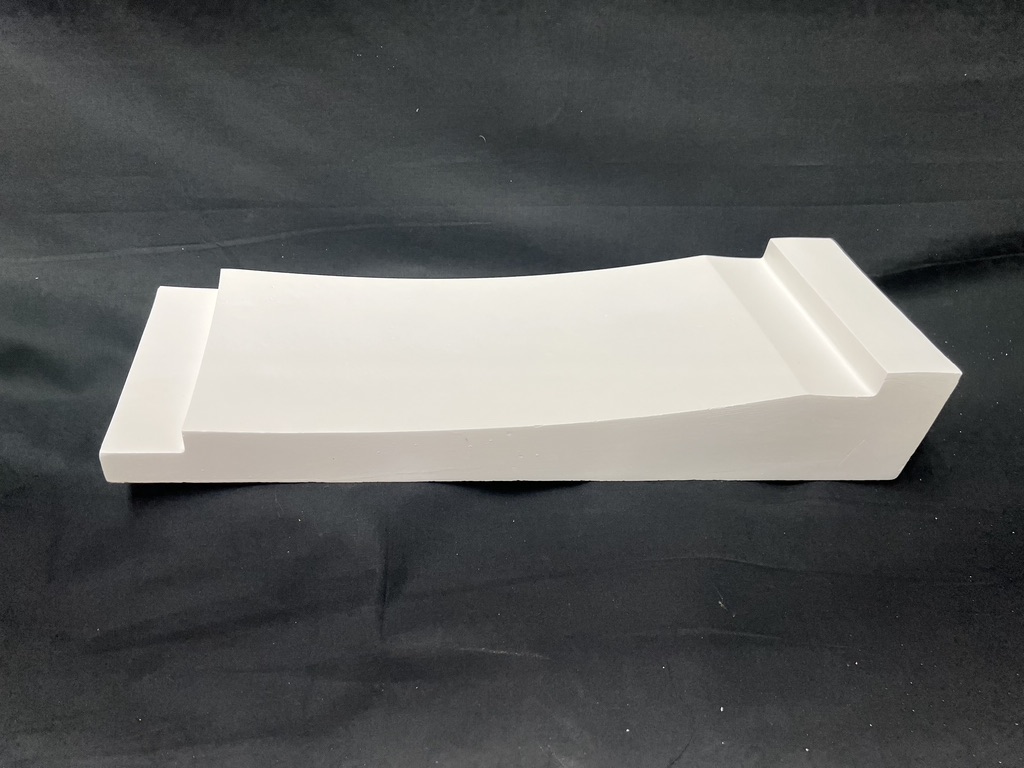 This piece is 7" wide by 4" high by 22" projection. Made of high density polyurethane to last for decades.
Need custom corbels for your project? Wholesalemillwork.com can make it happen.