Posted by KWB on Jan 26th 2023
Fypon's door trim and entrance systems create a compelling look for any home exterior. The options for sprucing up your entry way along with any windows that surround it are vast.
To start, there are 3 different styles of crosshead to decide from, Classic, Craftsmen, and Distinction. Each comes in a 6" or 9" height option. The Classic and Craftsmen styles have trimmable/adjustable options whereas the classic must be ordered to exact width.
Below are illustrations and brief descriptions of each.
Fypon Craftsman Cove Crosshead Ready to Install
The craftsman ready to install line (pictured above) comes in a 9" height and any width (1" increments) from 24"-216". End caps (seen on the left and right side above) are 3-1/2" wide.
The other option for the Craftsman Cove line is a trimmable version which also comes in a 9" height option. Length options are 36", 48", 144", and 216". End caps are available in 3-1/2" and 5-1/2" widths. This line allows you to trim each crosshead to appropriate size and then add end caps for the finished look.
Below is a doorway trimmed out with the classic cove crosshead with 3-1/2" wide end caps.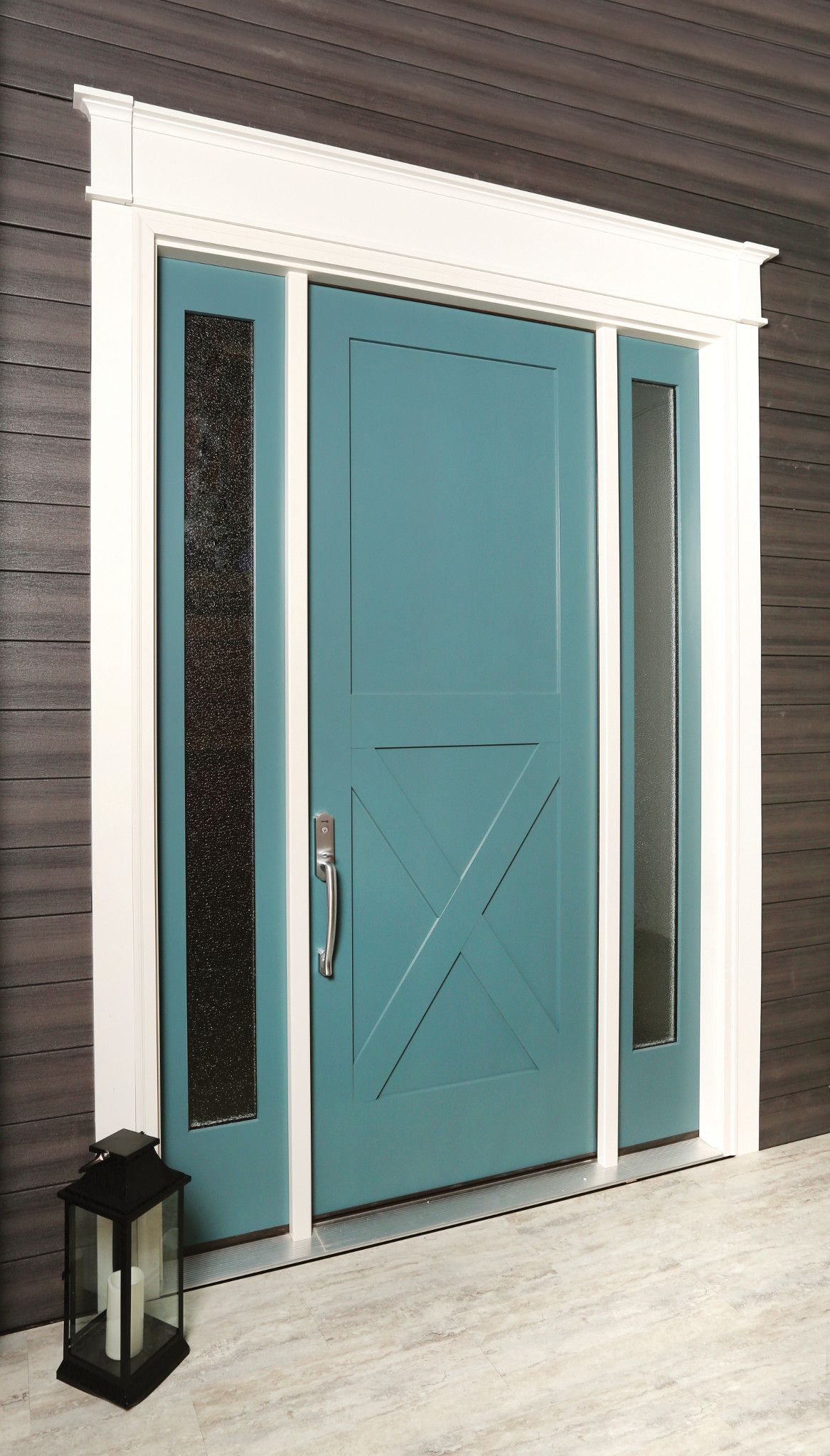 How To Order the Craftsmen Style
1. Determine Height
2. Determine breast board width. This measurement should be 3" less than the overall width of your door plus the side trim. Example, if your door is 36" and your side trim is 3-1/2", the overall width would be 43" which would mean your crosshead would need to be 40". The end caps will make the overall width 43".
3. Select end cap width. In the example above, you would need the 3-1/2" end caps.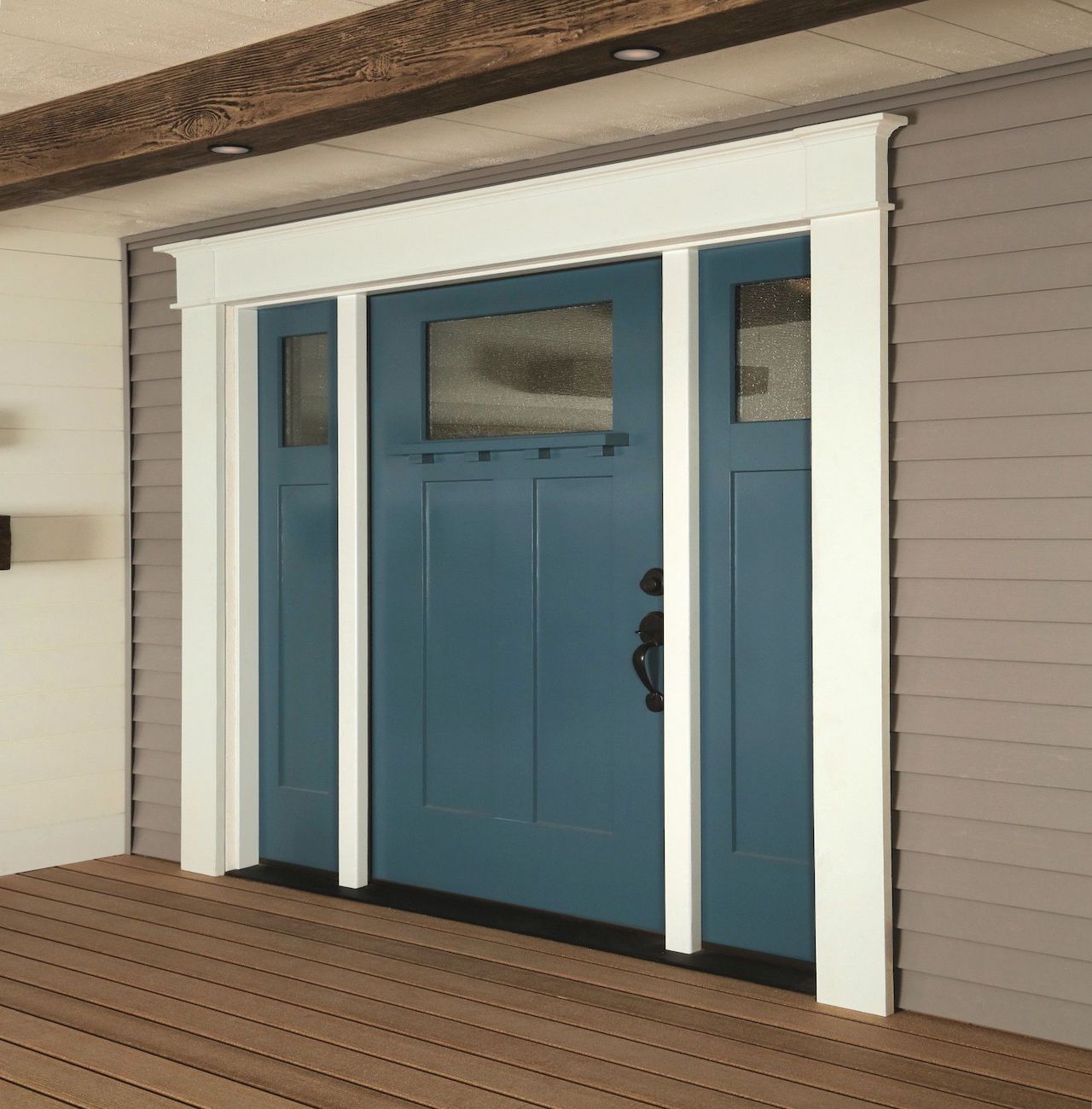 Fypon Classic Crosshead
The Fypon classic crosshead, as the name might imply, is the most widely used style and is the one that's been around the longest.
6" and 9" heights are the standard options with the classic crosshead.
Available widths are any 1" increment starting at 18" and going all the way up to 256"
These crossheads have a number of available accessories than can be used to enhance the appearance and/lor match the style of your home such as bottom trim, dentil molding and keystone. See picture below of a standard 9" crosshead with all 3 of the accessories added.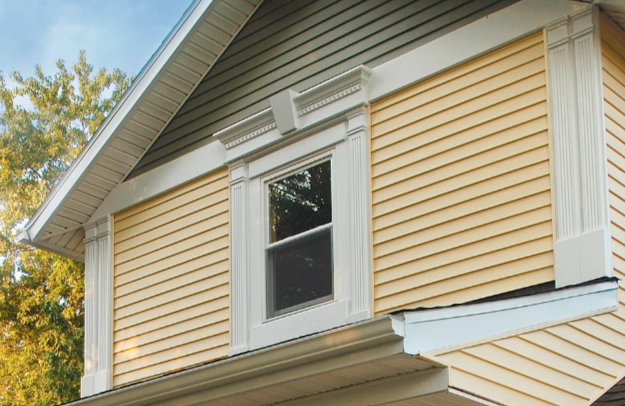 Distinction

In addition to the 3 options above, there are also eyebrow crossheads, arched crossheads, peaked pediments, acorn pediments and rams head pediments.
These are all available in a variety of size options as listed on our website. If you can't find the size you're needing, just send us an email or give us a call. We make custom sizes very often.
Crosshead Arch with Keystone

Standard Crosshead Arch

Once you've decided on a crosshead style you can take a look at the various styles of Fypon Pilasters to dress up the sides of your windows and doors.