Posted by RWB on Apr 17th 2022
Modern Victorian Home accented with custom PVC trim details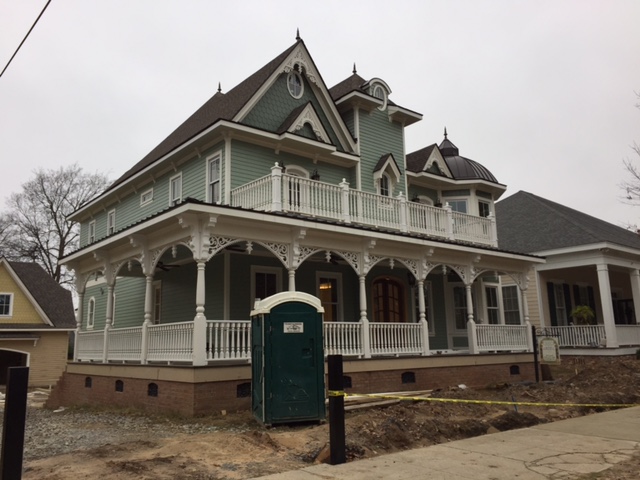 When the Builder of this Victorian style home in Arkansas needed the perfect trim to accent his masterpiece, he called on Wholesalemillwork.com to get the exact pieces to perfect his signature home. Having previously seen our work, he was confident that we could get him the right pieces at the right price. This was to be a one-of-a-kind home designed with old world detailing with a goal of modern, maintenance free living. He sent us the drawings and sketches of what he was looking for. We took it from there. Starting with our GD-N style gable pediment, which he had seen before.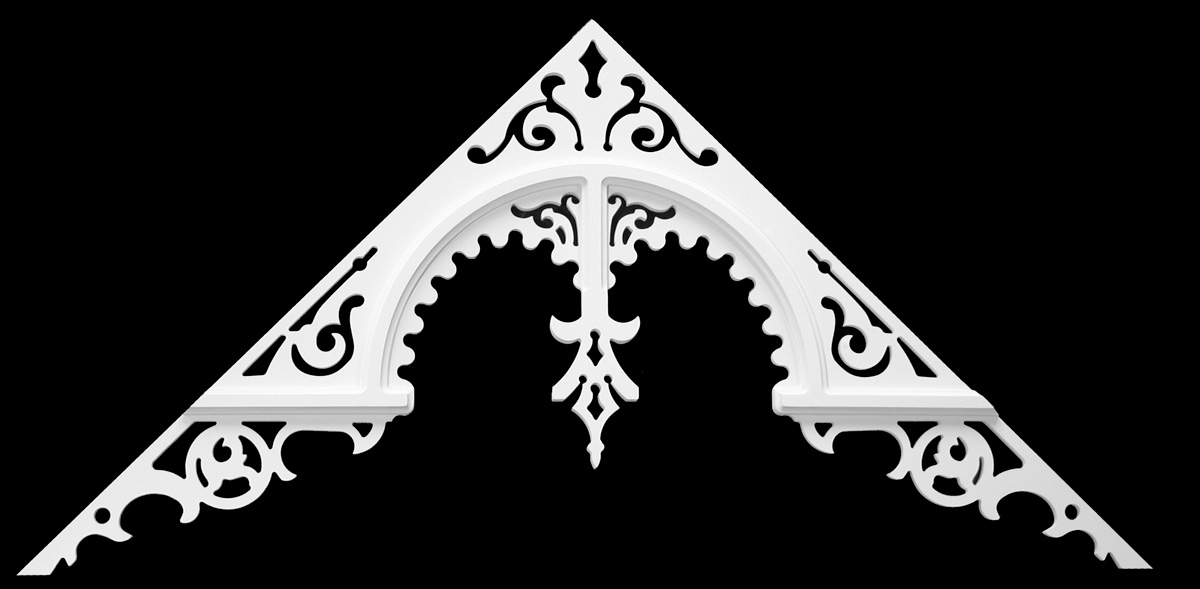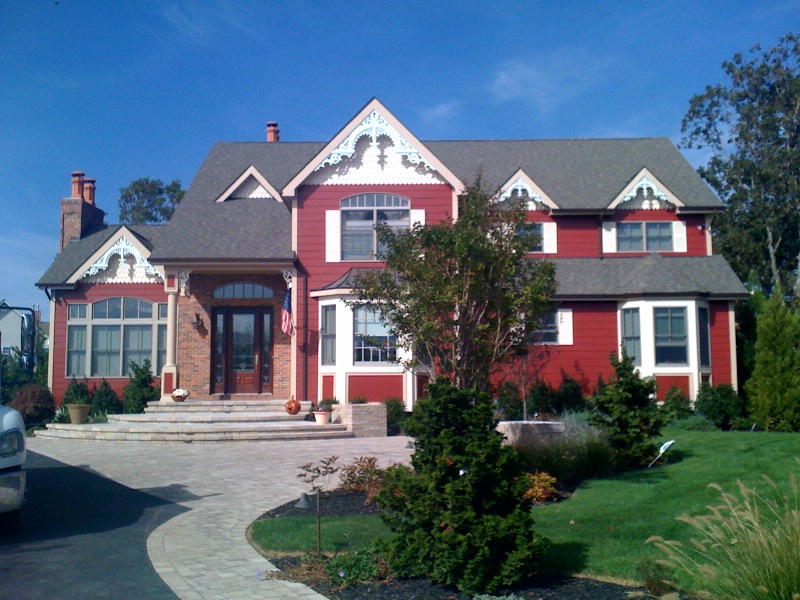 But he needed more. He needed the same style gable pediment, but without the center drop.We can do that.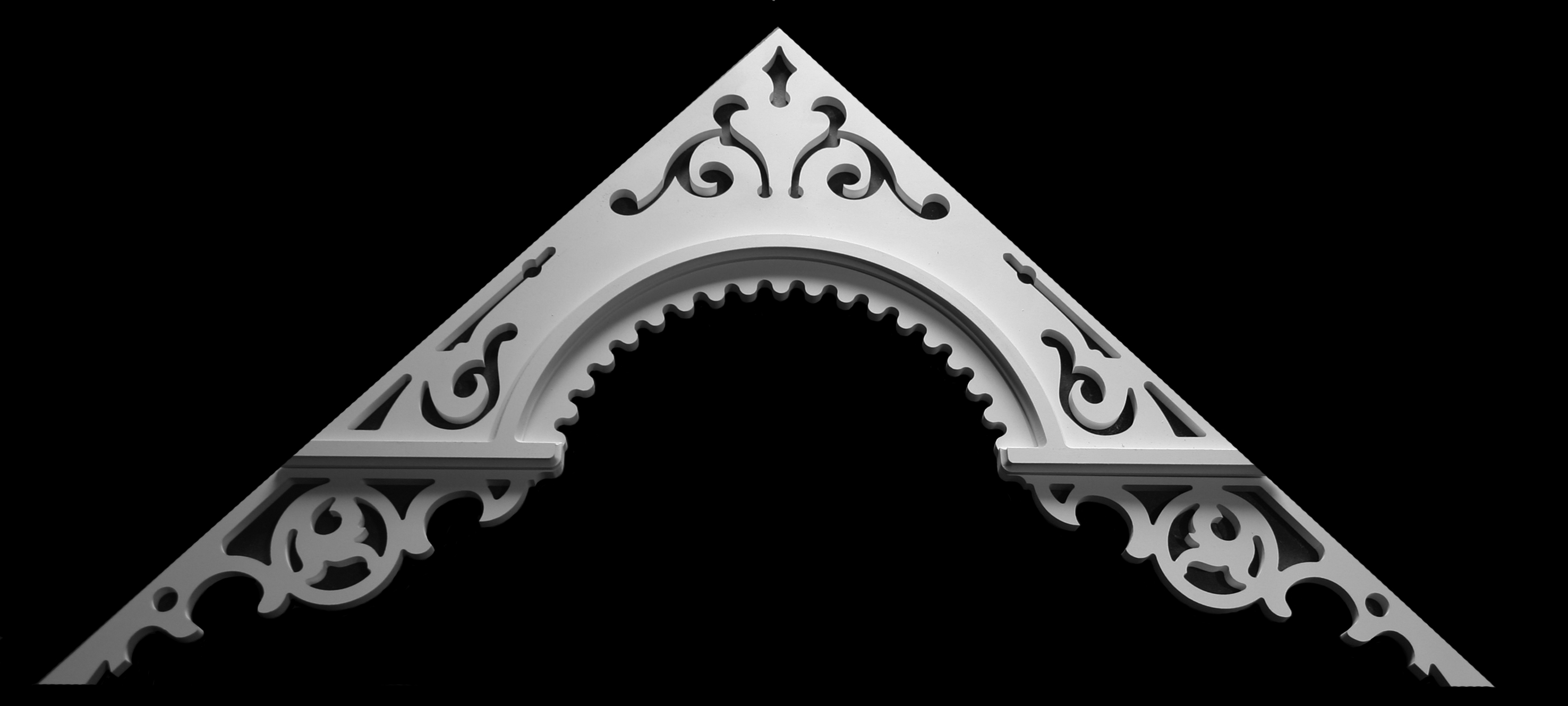 Then we got to the front porch detailing. We built custom PVC brackets for the porch posts: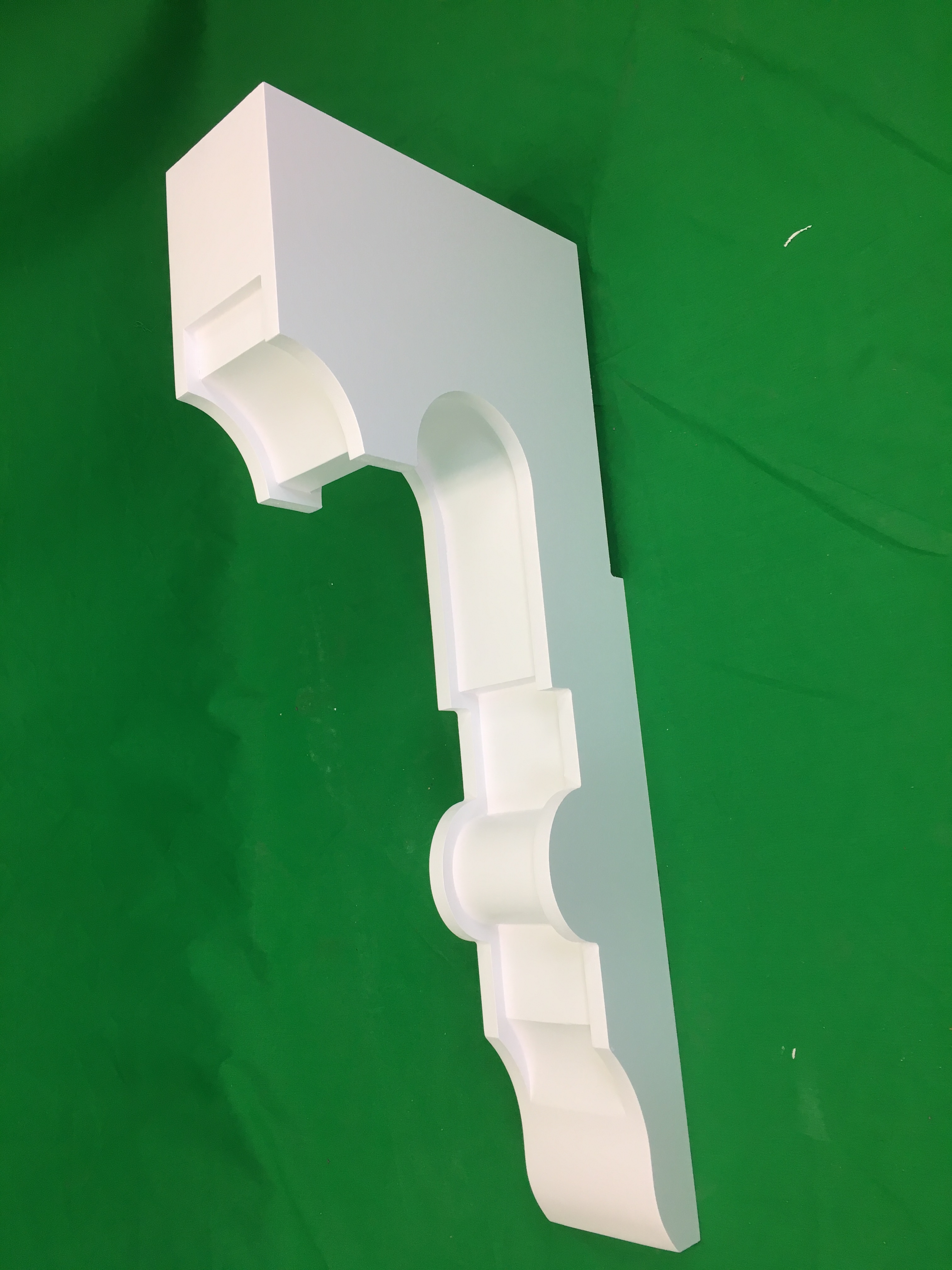 Then we built the exact arch spandrel scrollwork that he was looking for. Since every span was slightly different in size, each set was made individually to fit.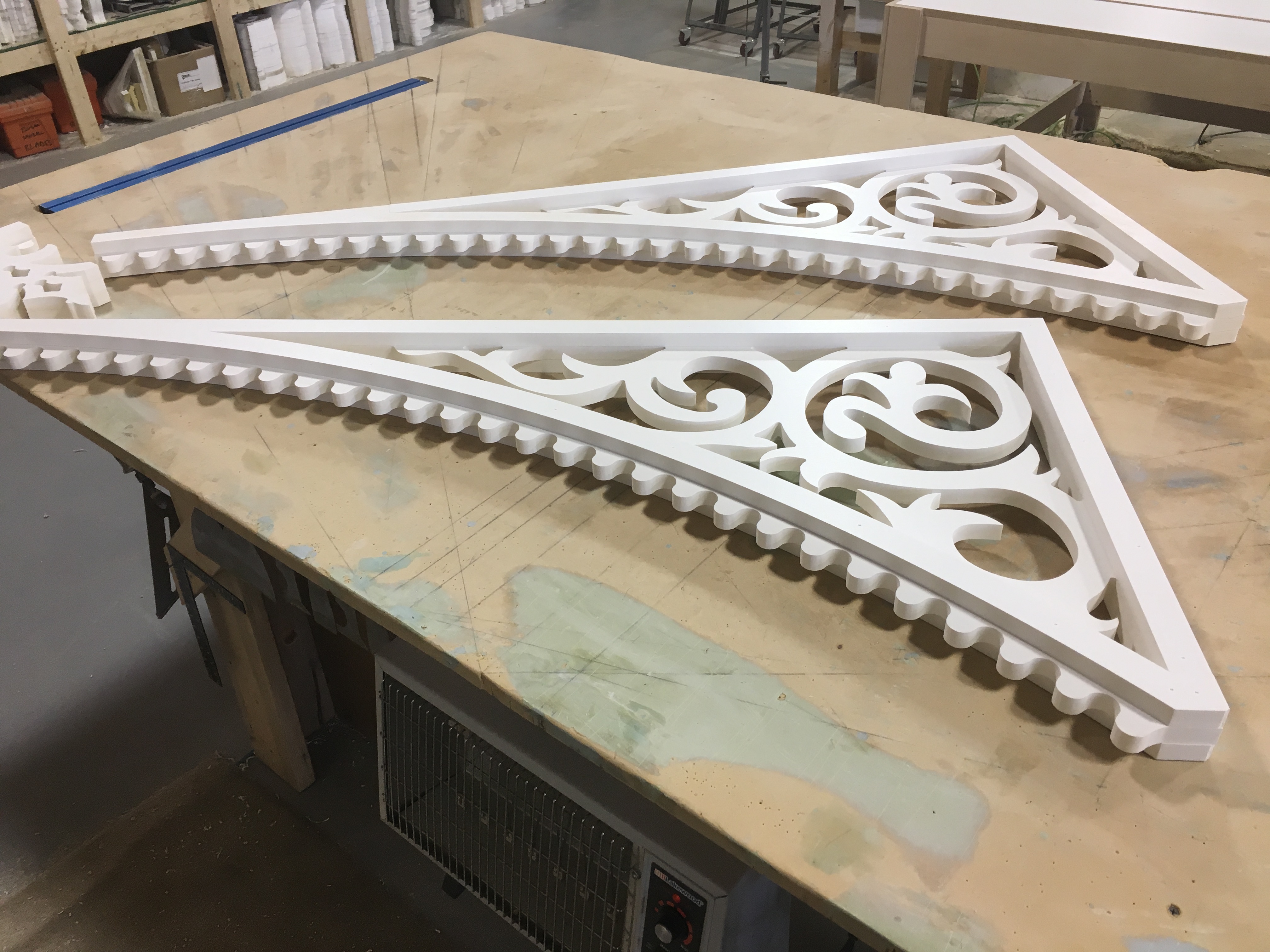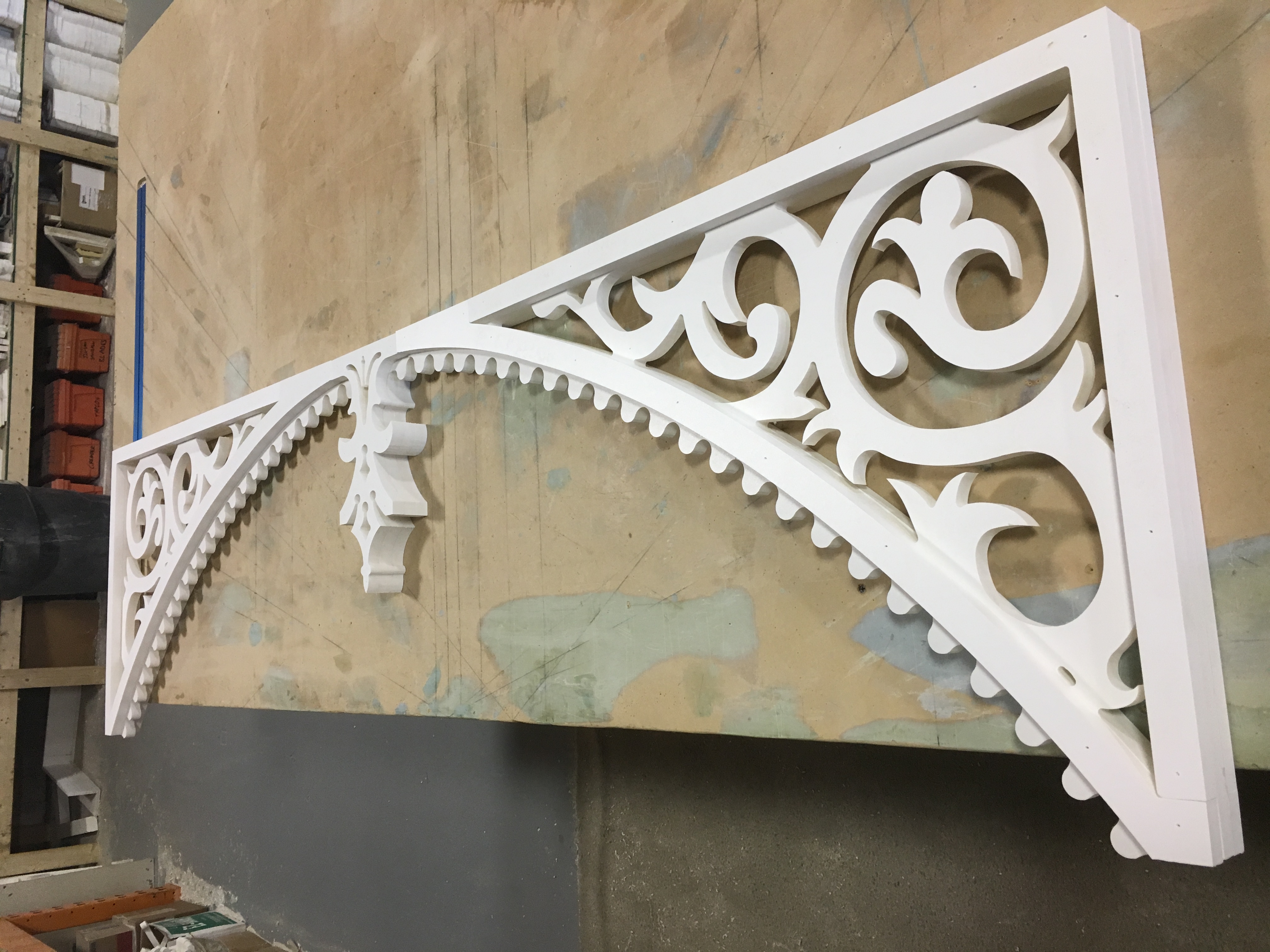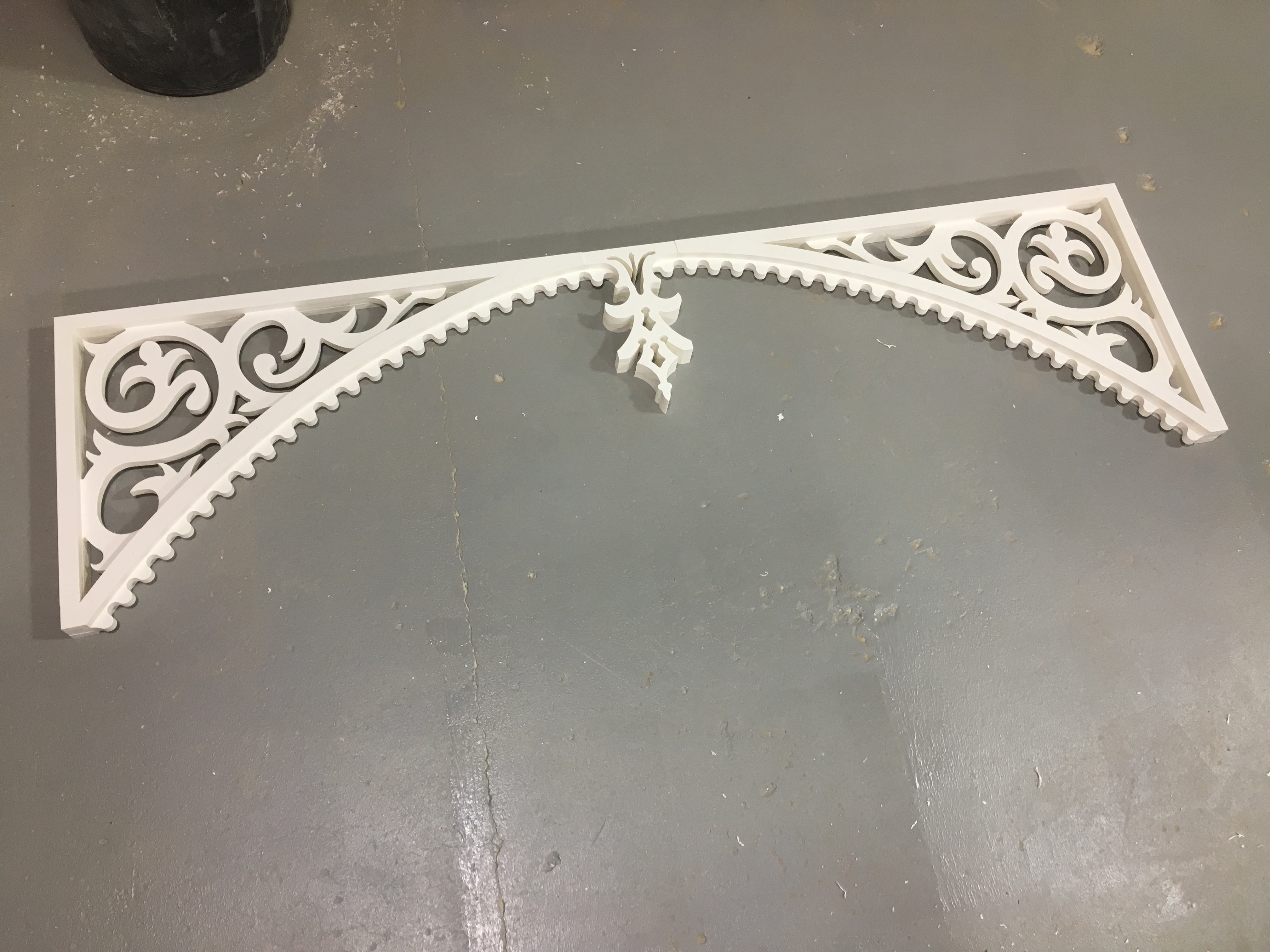 When it all came together, it was a stunning victorian masterpiece. No one can drive by this home without doing a double-take.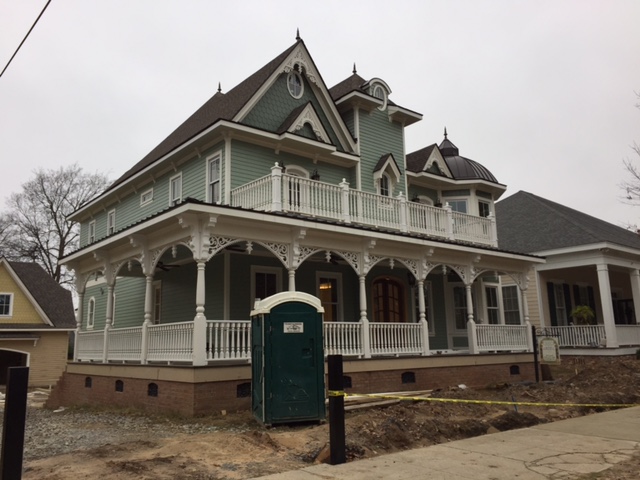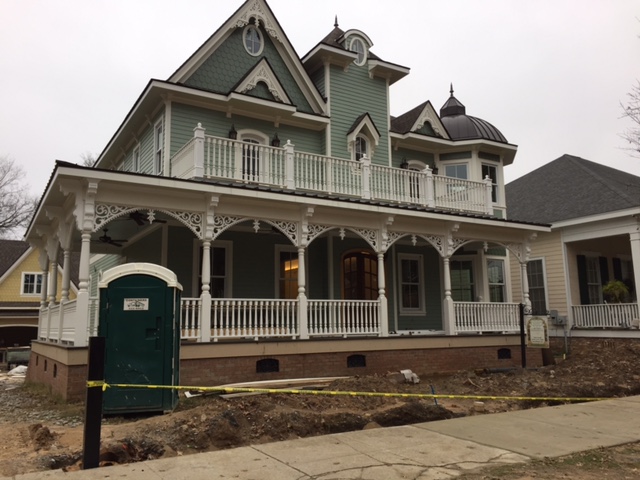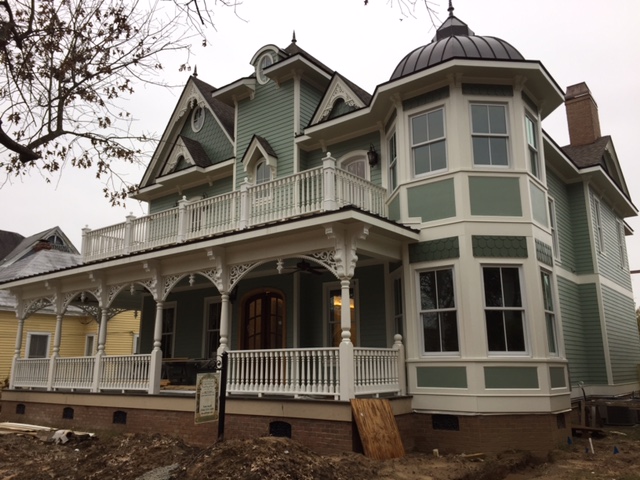 It is easy to see that Wholesalemillwork.com is your answer to any custom PVC bracket or gable pediment needs that you may have.
Please call us, 1-866-995-6001 or email us, salesinfo@wholesalemillwork.com for a prompt quote on any product needs that you have.. Start shopping and saving today!