Posted by RWB on Feb 19th 2022
Large Custom Crown Molding Project
This post is one example of some of the experience and capabilities that we have at Wholesalemillwork.com. This project is an addition onto a school building that is of historic architectural design. The general contractor on this project had worked with us several times in the past, so when they were bidding on the project, they knew who to call for something this specialized. The molding is 4 feet high and 2 foot projection, with custom corbels. It had to match the design of the original concrete molding on the existing building. It had inside and outside corners as well as angled gables. Wholesalemillwork.com designed a relatively light weight, but sturdy PVC crown molding nearly identical to the existing crown molding. We also needed to design and manufacture the custom corbels that had to fit the contour of the crown molding and match the existing corbels. In addition to our PVC fabrication expertise, we have 30 years experience in making custom molds to cast these corbels in high density polyurethane materials. After the architect approved our design, sub-structure, and attachment methods, we produced these moldings in our 54,000 square foot facility. Below are some photos of corner pieces being assembled.
Next is a mockup of the molding profile for the architect.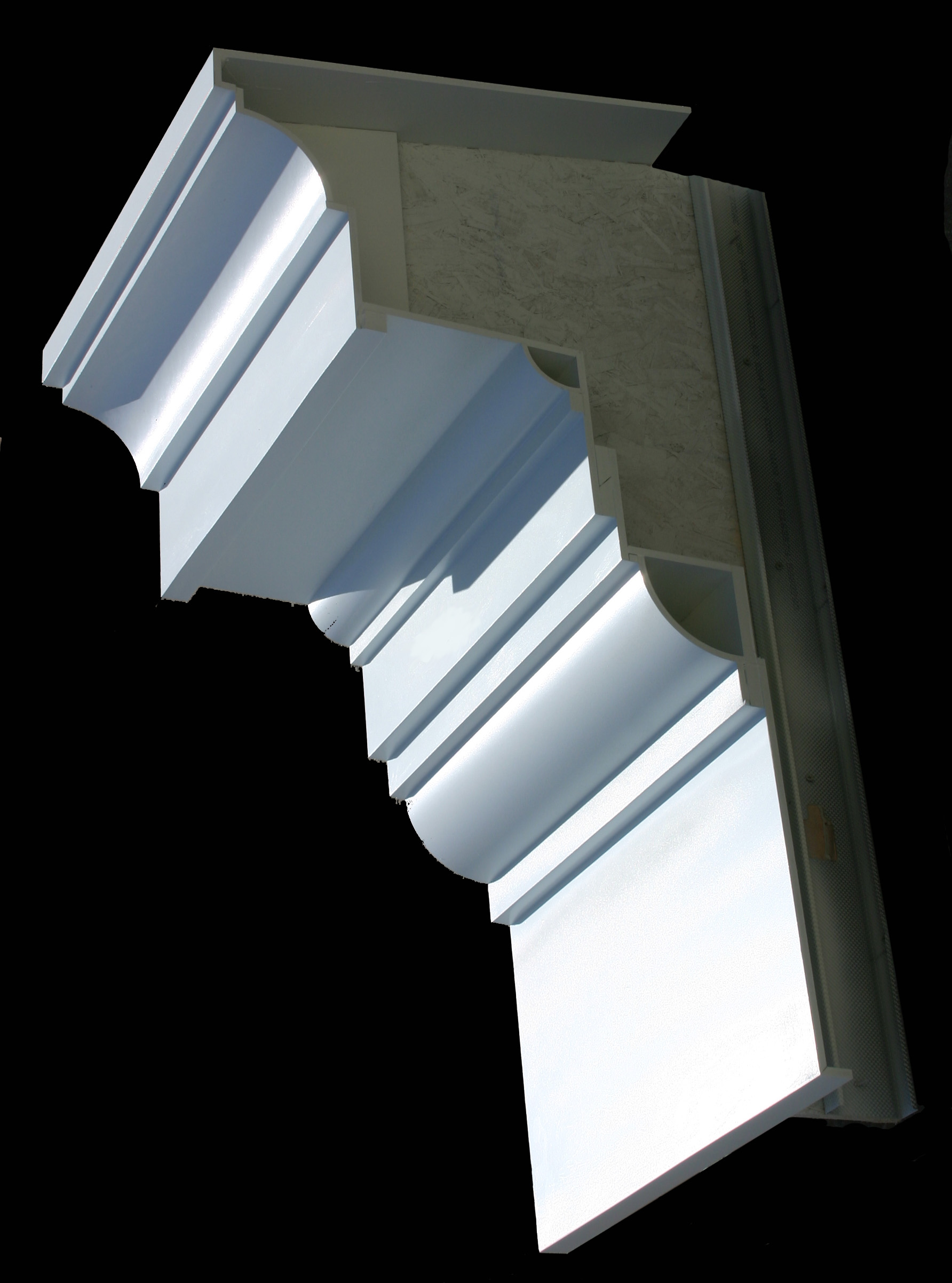 Next is a couple of photos of semi-assembled pieces waiting for next stages in the production process.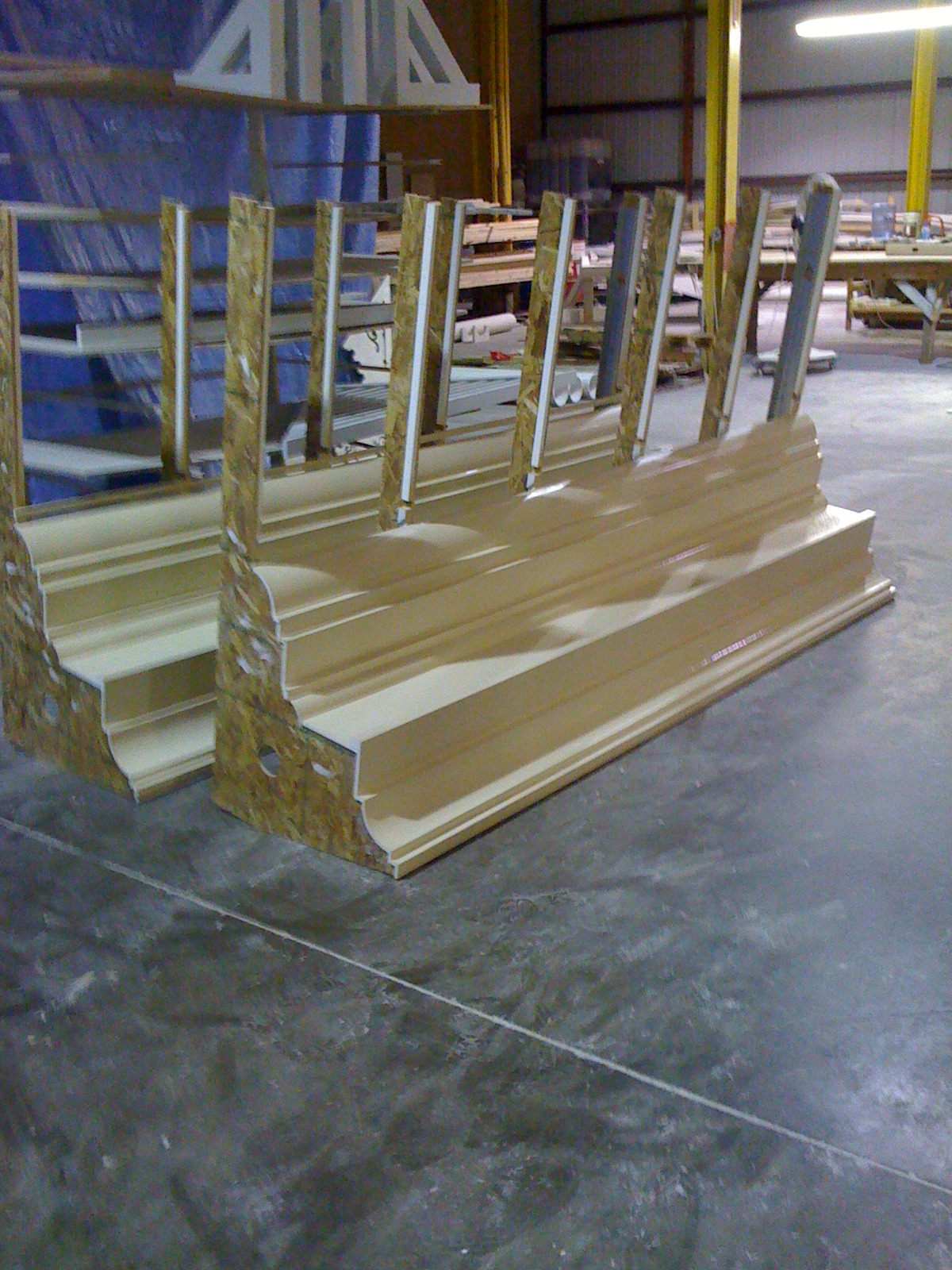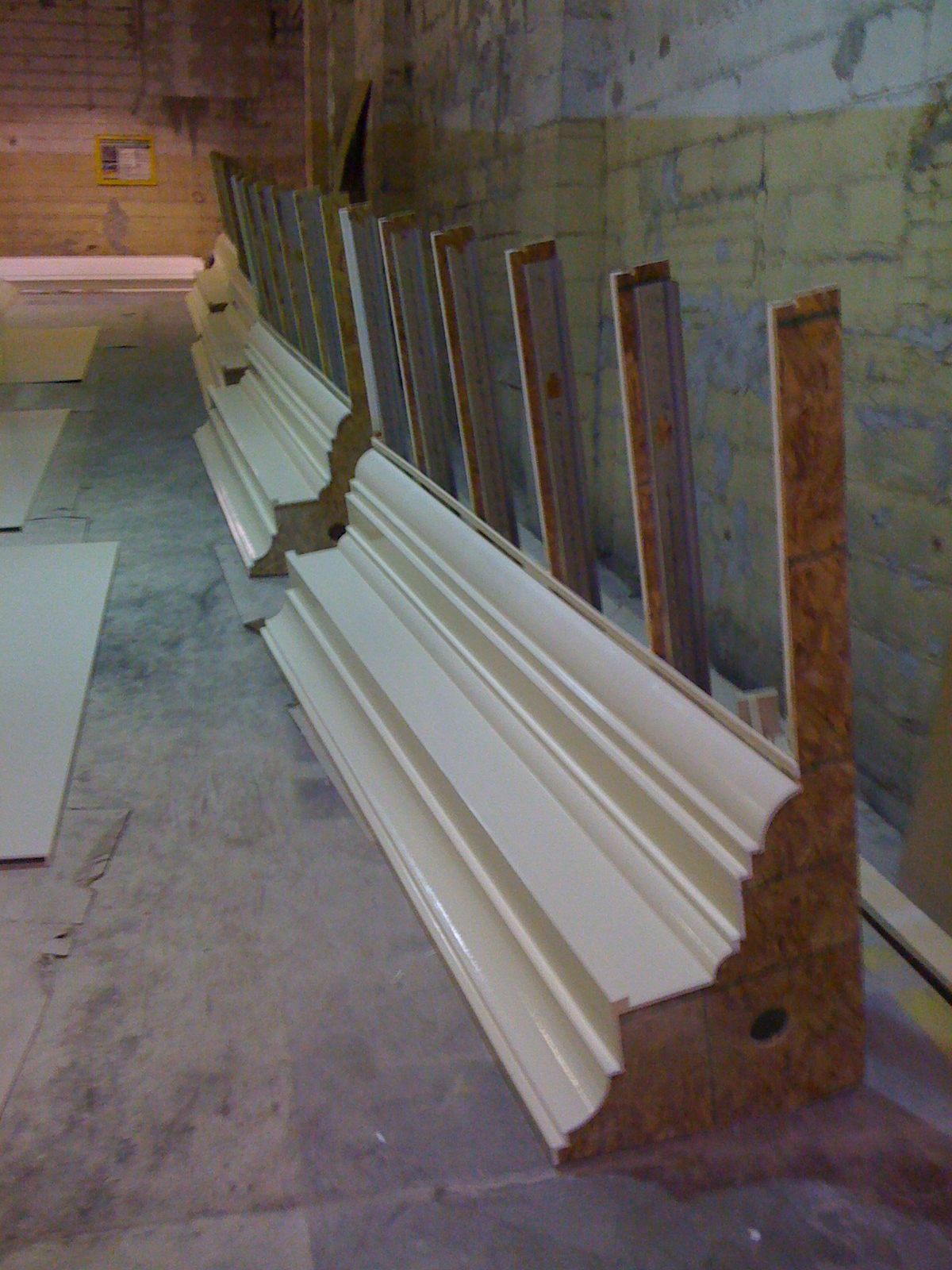 The bottom portion of the "skin" will be assembled and shipped seperately for easy installation access. Next is a short video of the installation process.
And some photos of the final assembled crown moldings in place on the project site.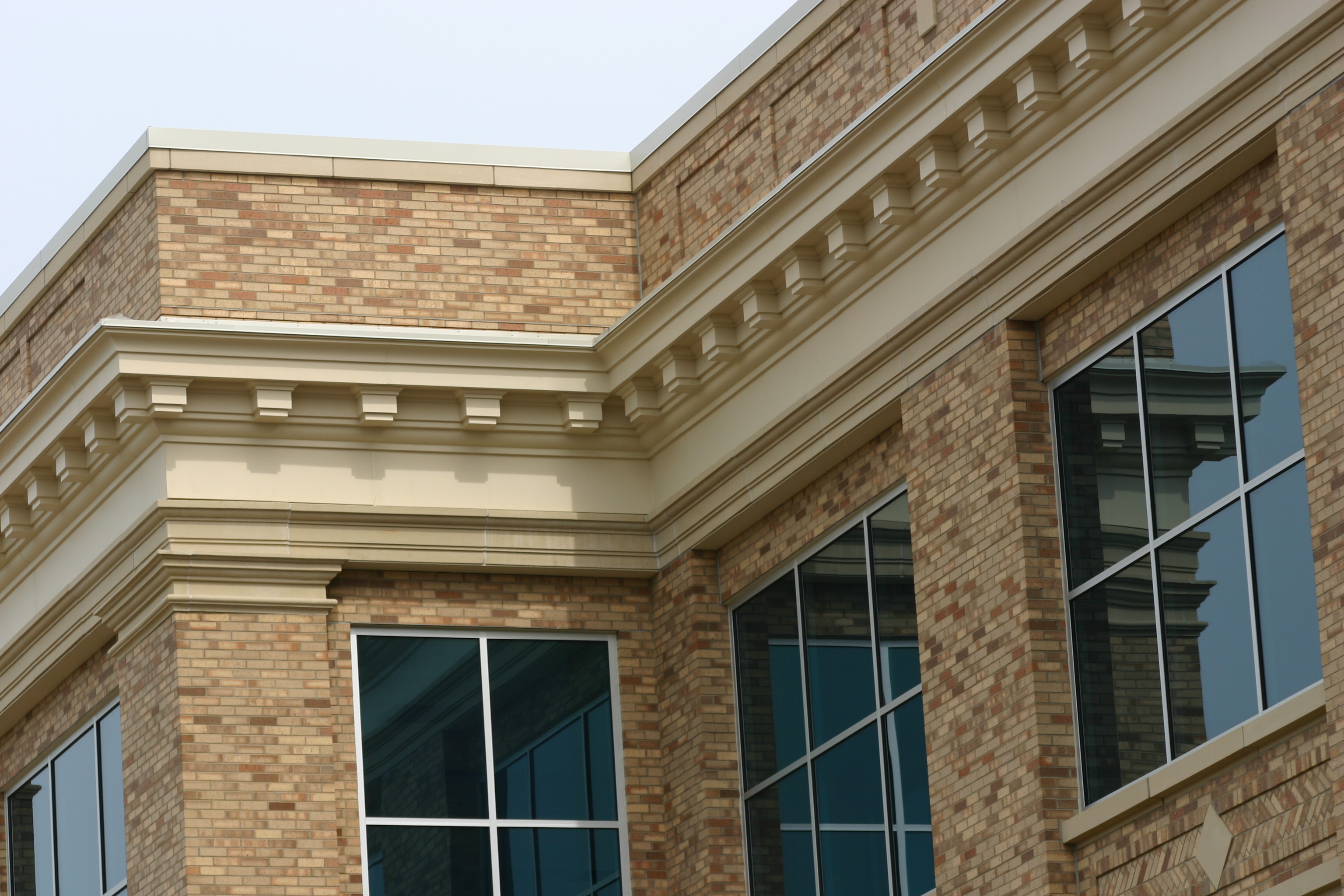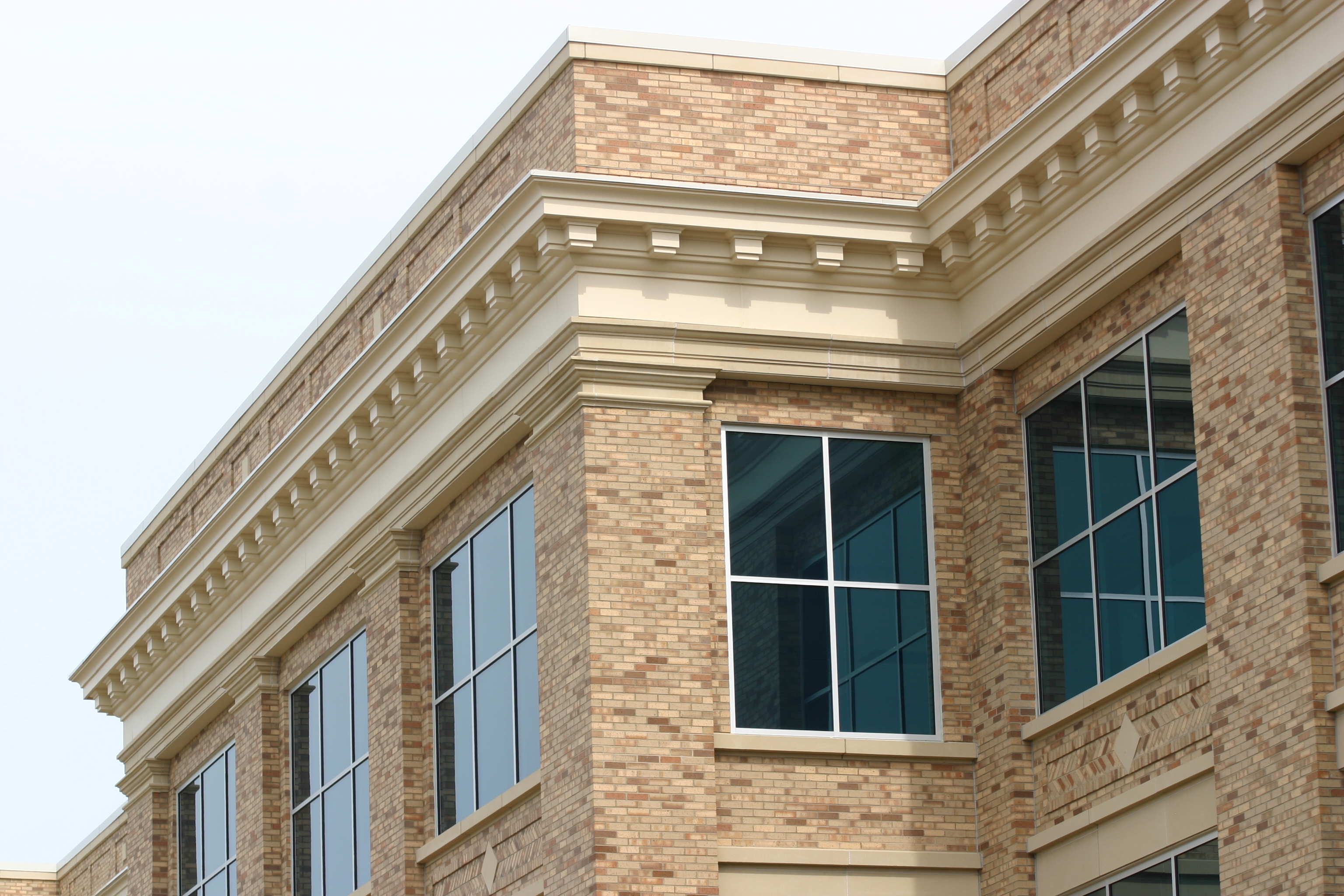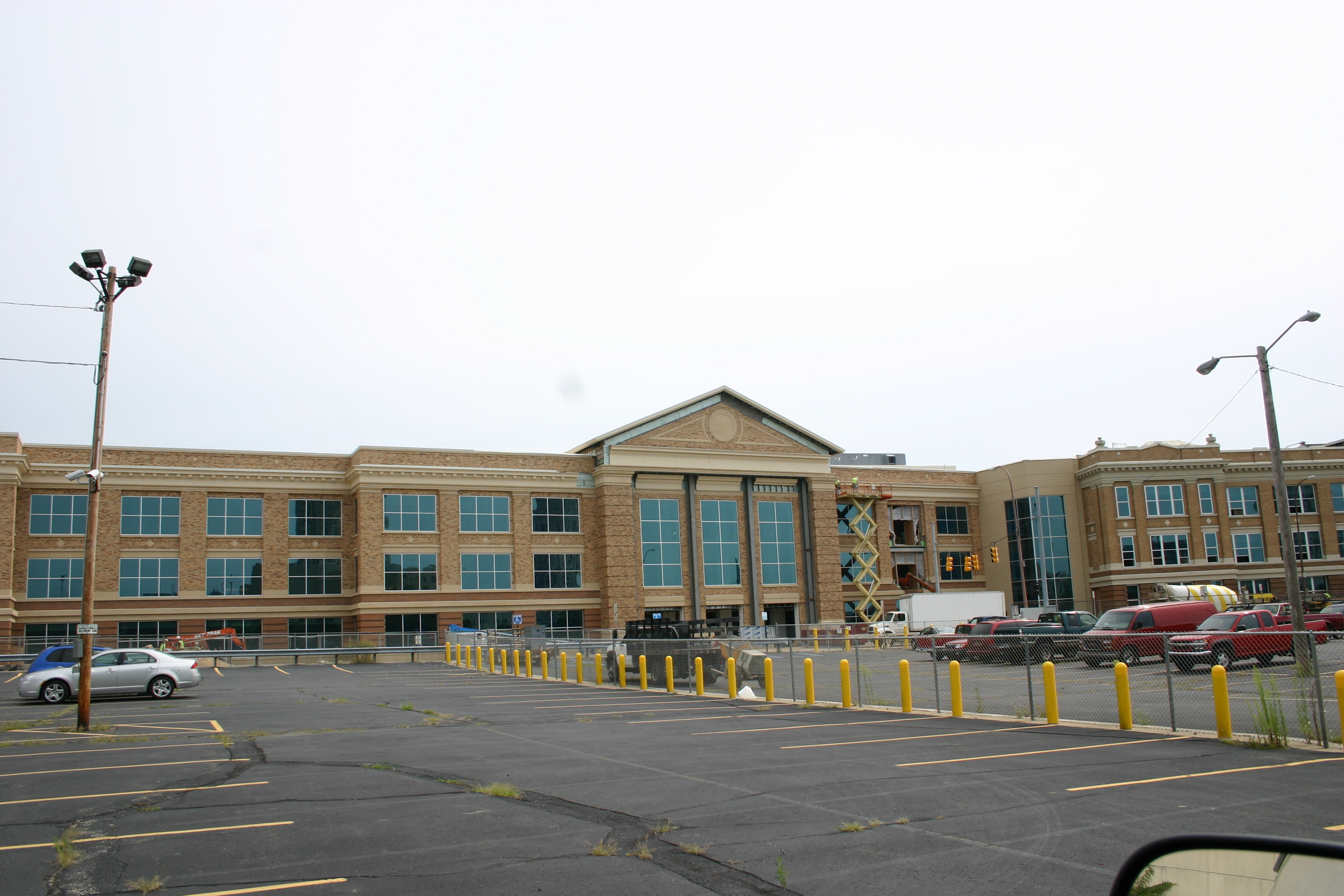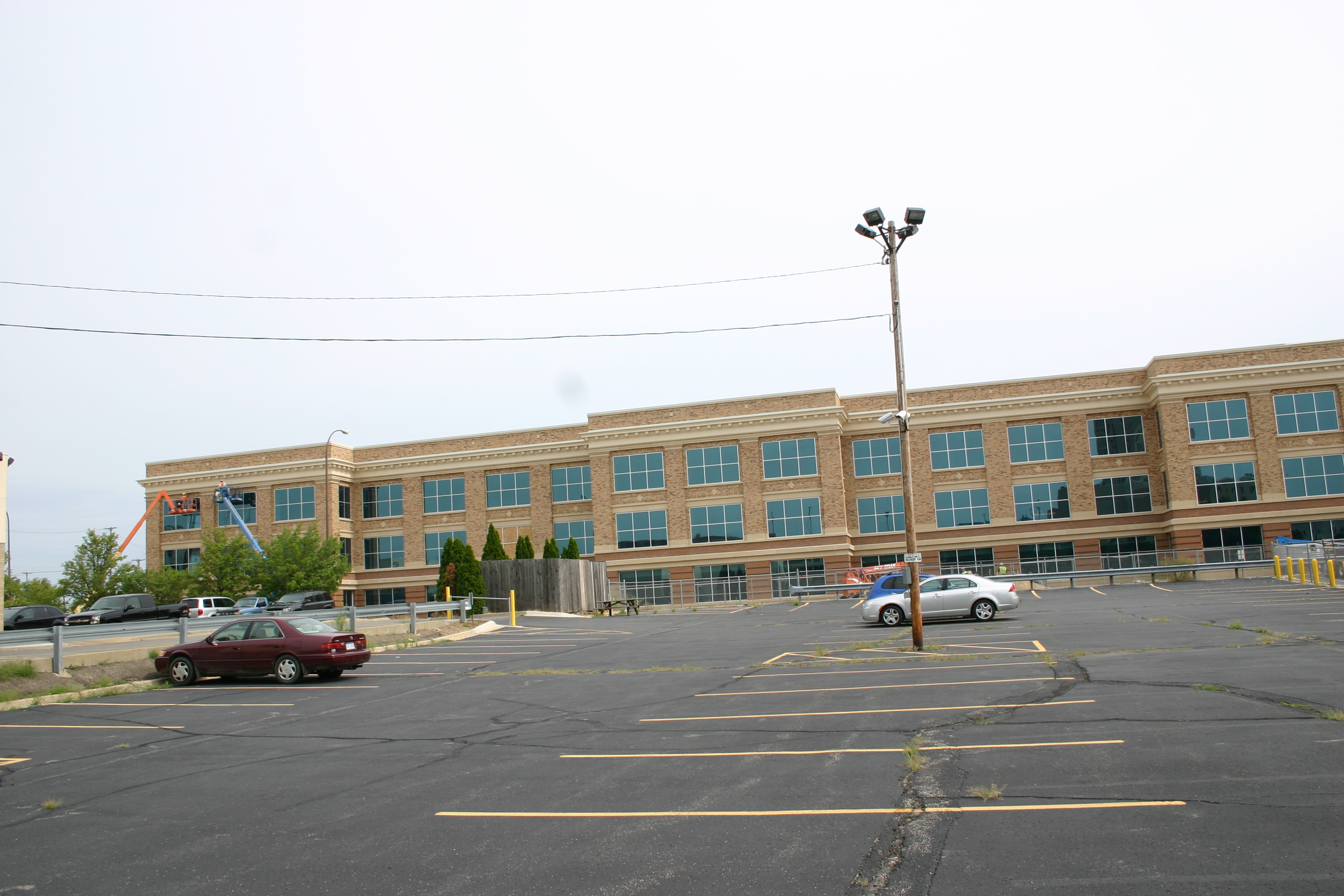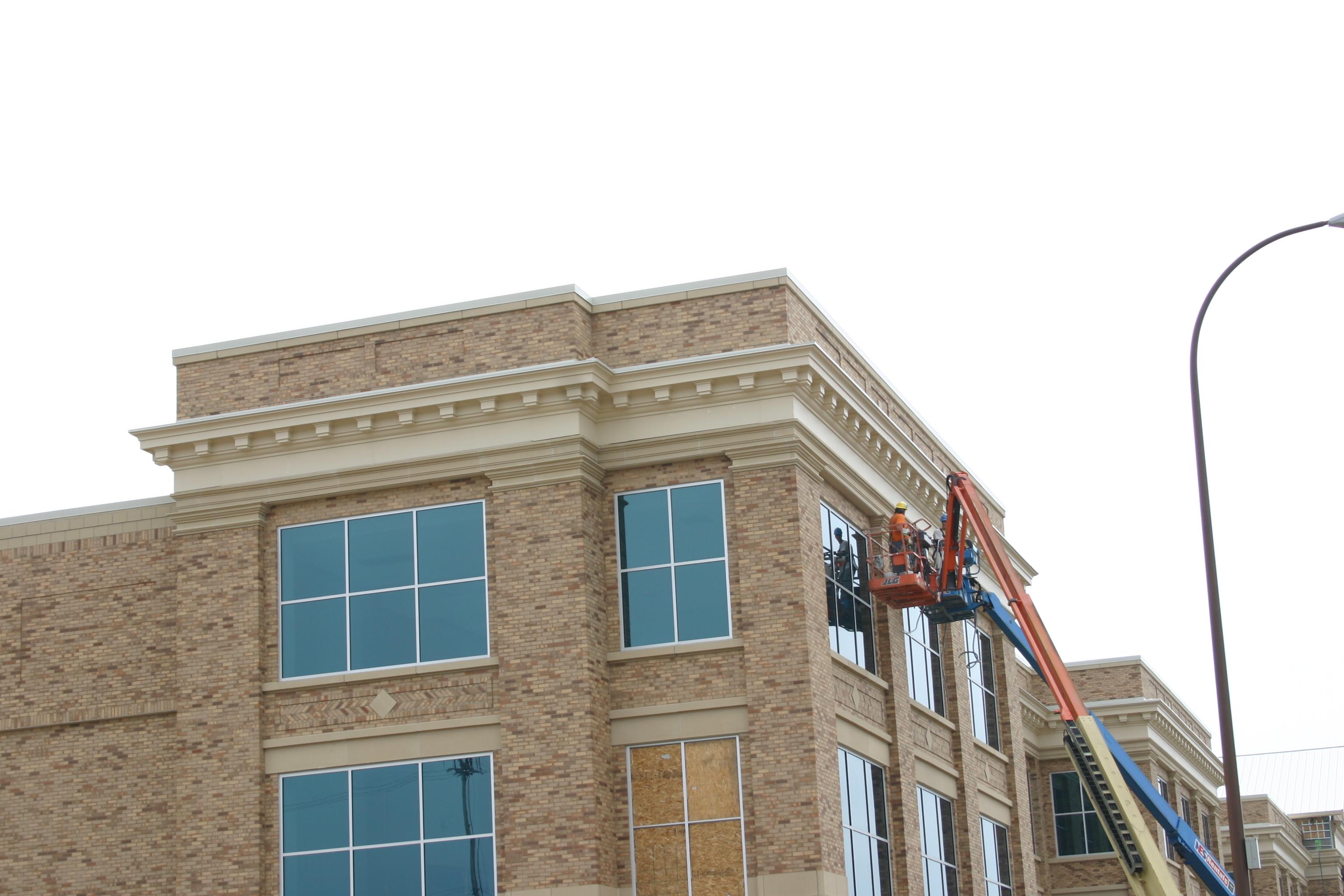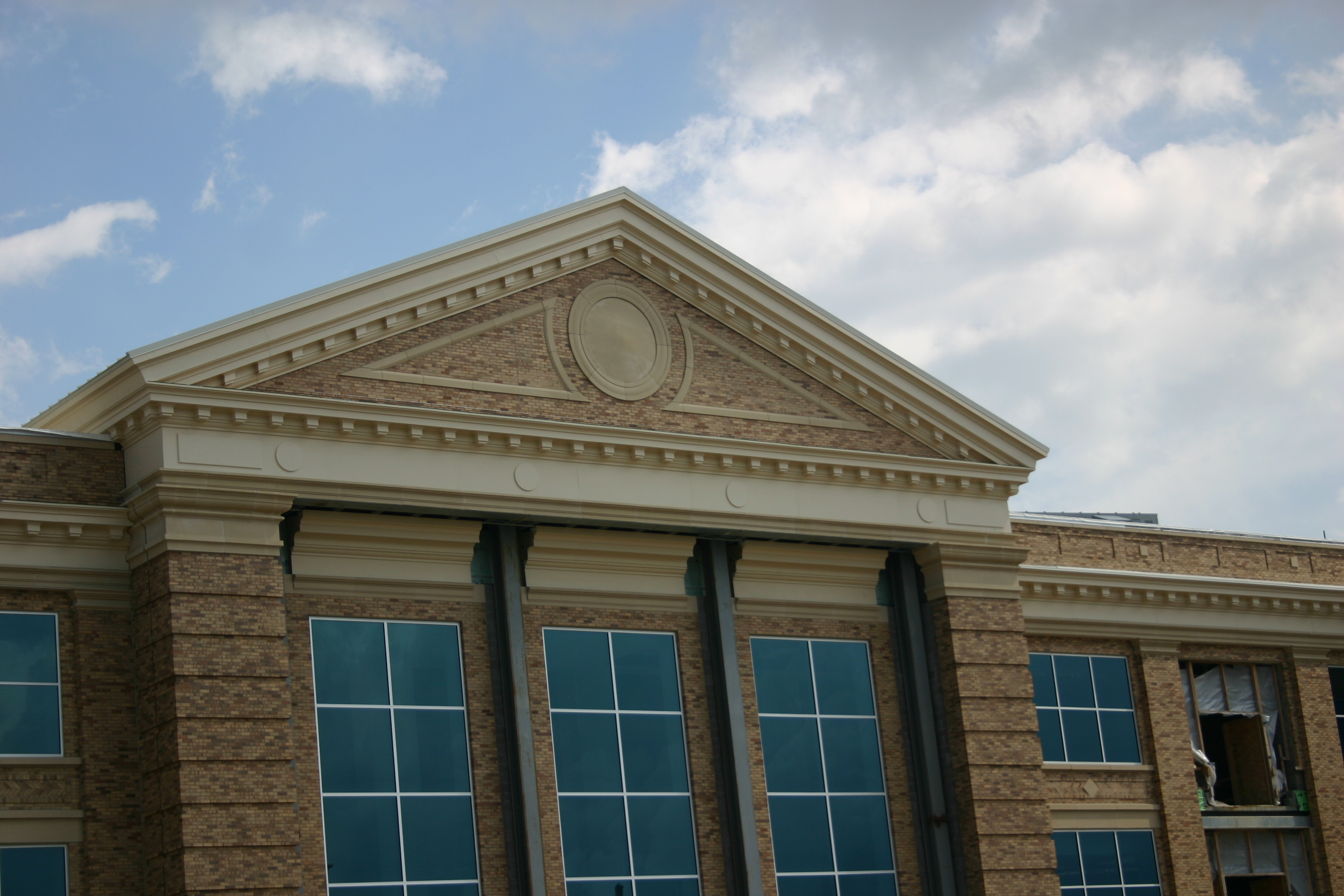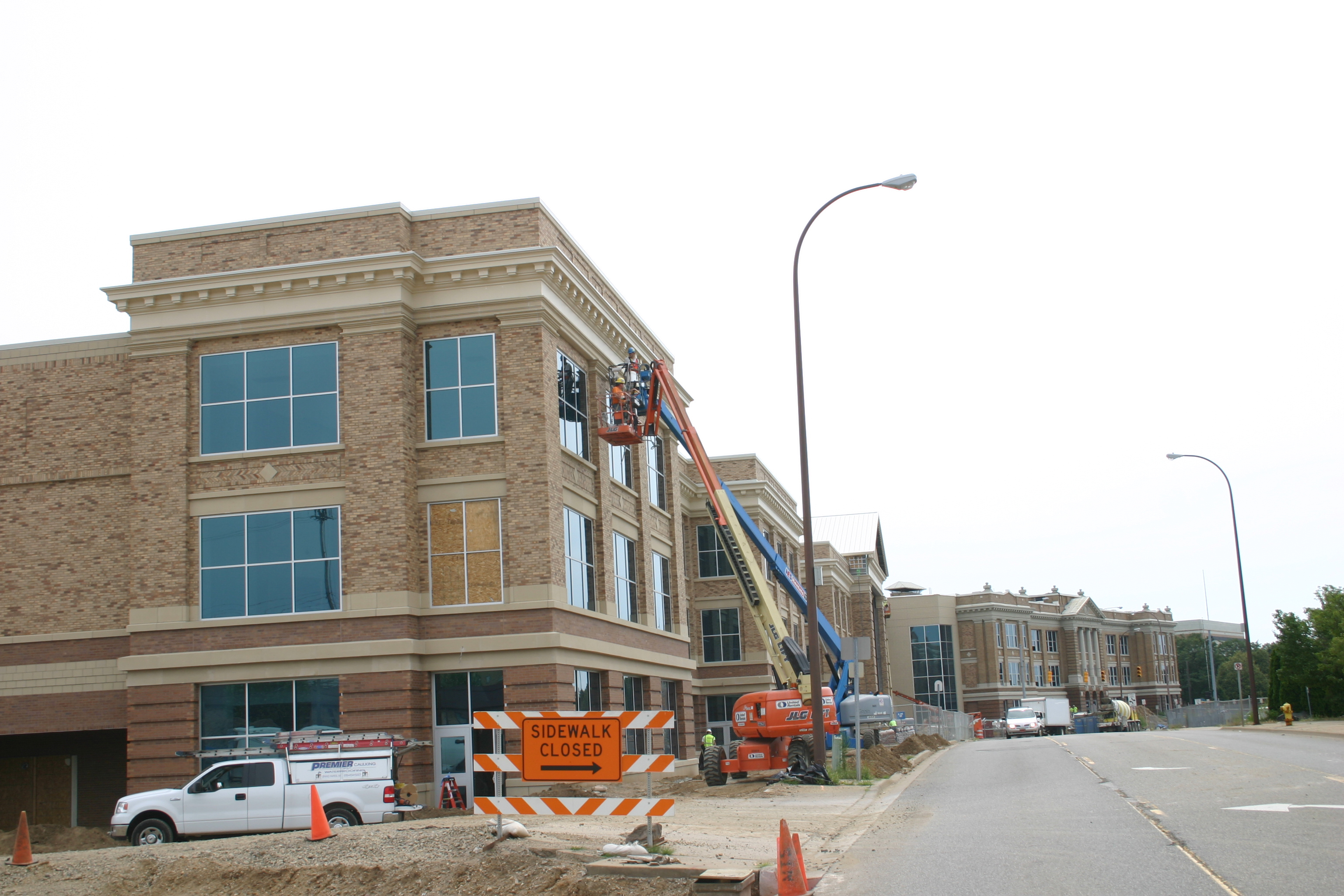 As you can see by this project, and many more to be included in future blog posts, Wholesalemillwork.com is your best choice when it comes to exterior low maintenance projects, big or small. We have more in-house capabilities than most millwork companies. In addition, we are national distributors for the biggest stock millwork and molding companies. Send us your next project to salesinfo@wholesalemillwork.com or call us at 1-866-995-6001 and see why we are the "go to" for so many contractors and building material suppliers. And we also do small projects for homeowners.